Condition setting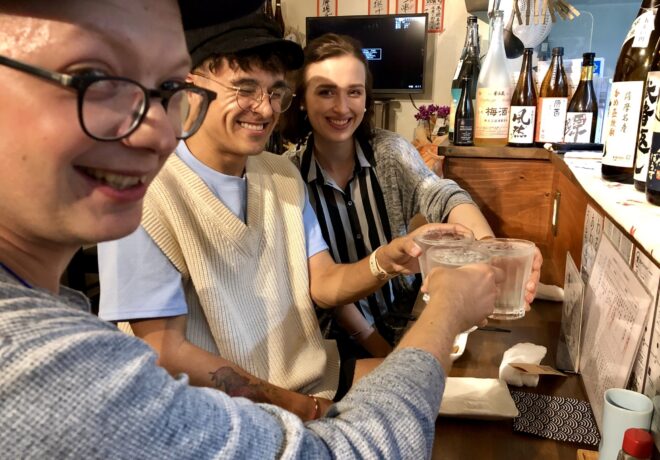 Drinking Like a Local, Kumamoto After Dark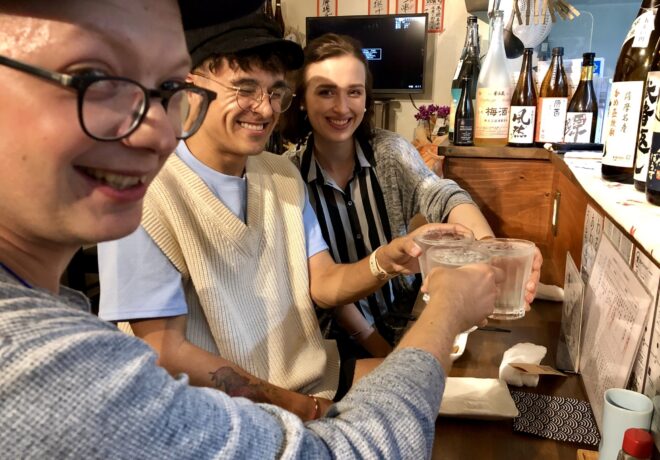 1-DAY GUIDED TOUR

This is a guided private tour for small groups, led by an exclusive local tour guide. Participants will walk the streets of Kumamoto after dark while drinking like locals and enjoying the city's captivating nightlife.
ABOUT KUMAMOTO'S NIGHTLIFE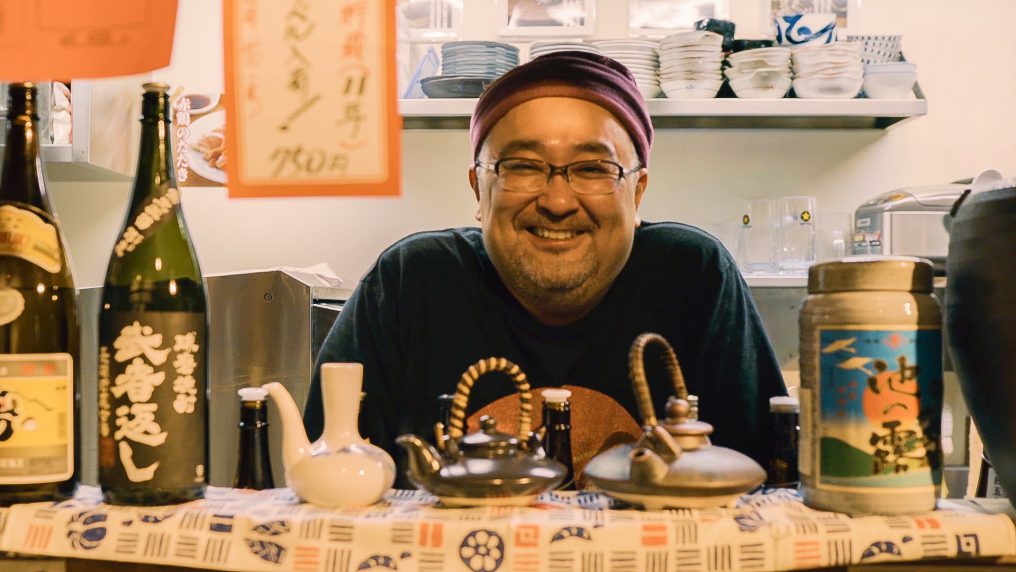 One of the symbols of Kumamoto is the large shopping arcade that runs from north to south through the city.
This arcade is at its liveliest at nighttime, when it overflows with crowds of people enjoying drinks.The countless drinking establishments lining the alleys create an alluring atmosphere, and the already friendly locals become more cheerful than ever.
If you really want to enjoy Kumamoto, you absolutely must experience its rich nightlife, which is among the best in Japan.
TOUR DESCRIPTION
Tour Highlights
Visit bars and restaurants loved by Kumamoto locals
Taste and learn about local food and sake
Enjoy new encounters and communication
Get a deep insight into Japanese drinking culture
Experience the unique atmosphere of the Japanese nightlife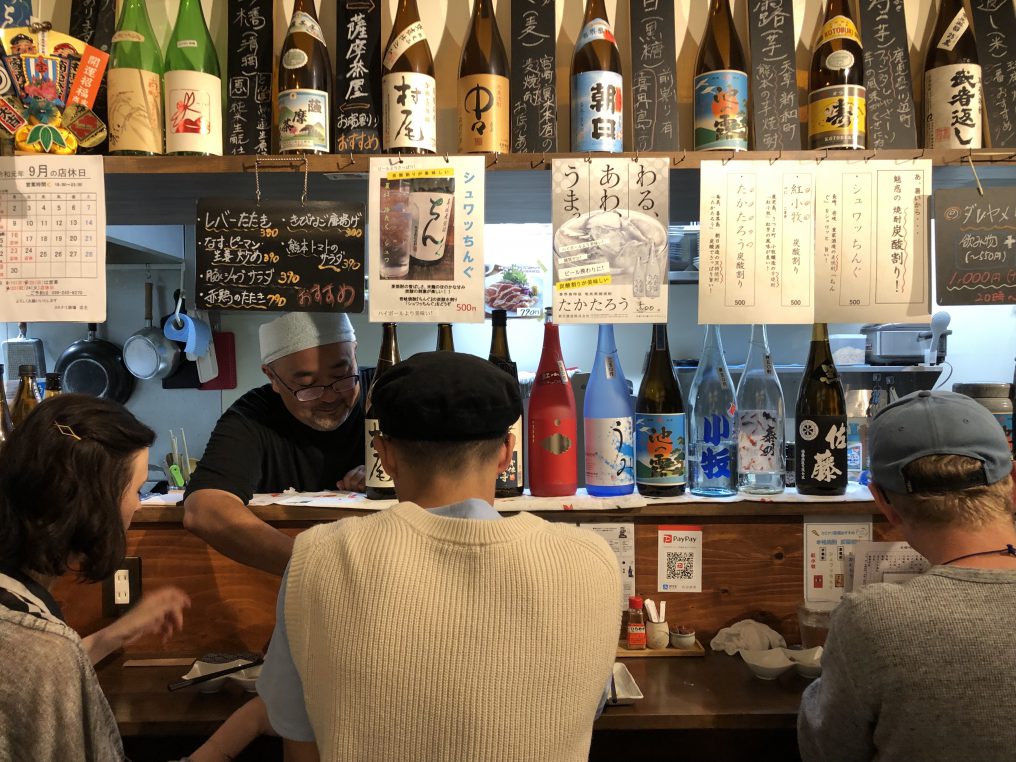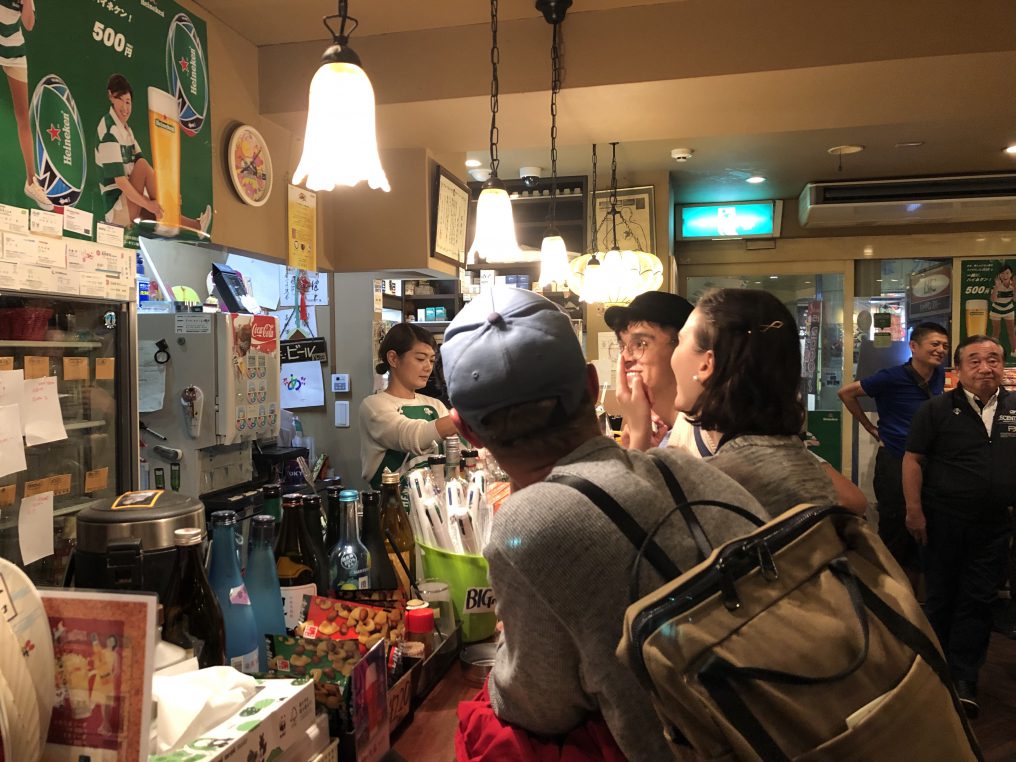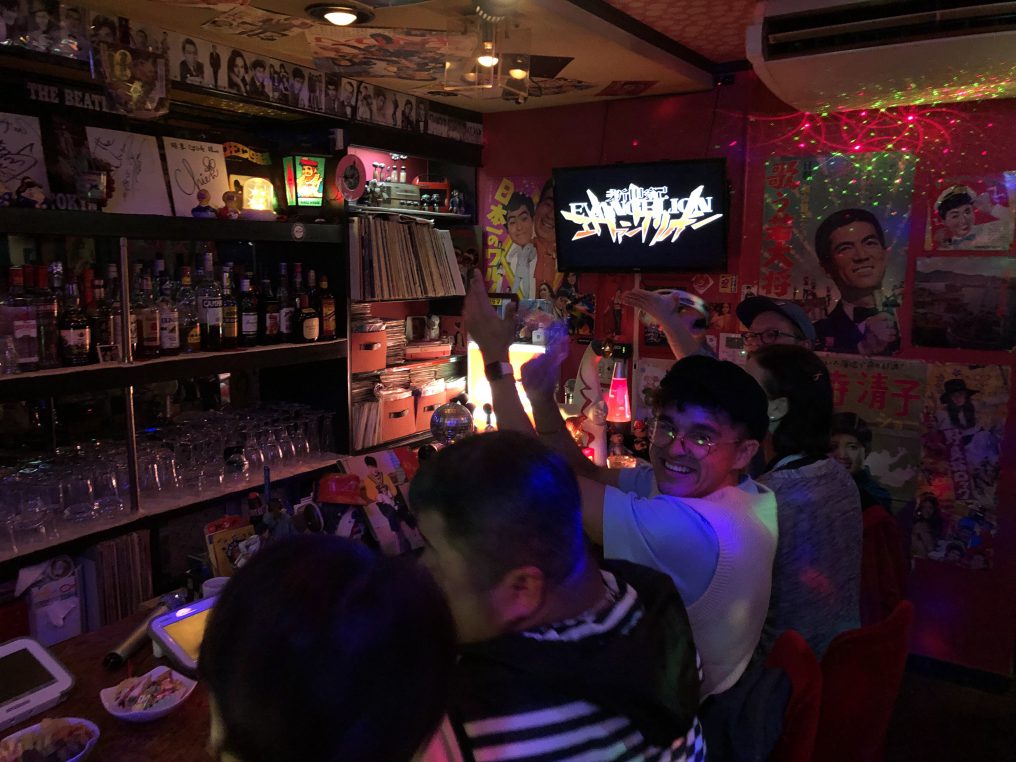 Hidden-gem drinking establishments that tourists aren't likely to stumble upon. Unique dishes and drinks. And more than anything, communicating with the locals there with you. All of these are essential elements of enjoying Kumamoto to the fullest. Tour guides help you interact with locals during the tour activities, and this communication with the many locals you are sure to encounter will undoubtably be one of the most memorable parts of the tour.
Fully enjoy the nightlife of Kumamoto, Japan's most welcoming city.
PRICE
For 1 person / ¥16,500 per person
For 2~3 person / ¥13,100 per person
For 4~6 person / ¥11,950 per person
ITINERARY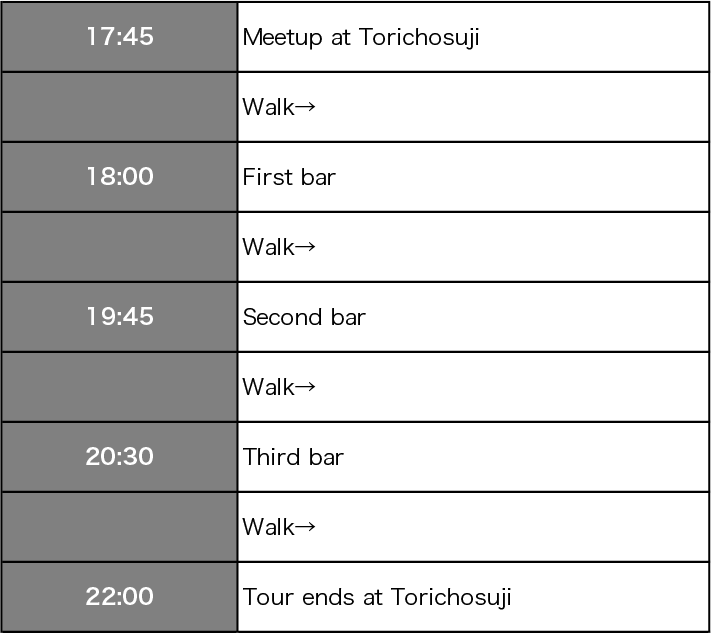 INFO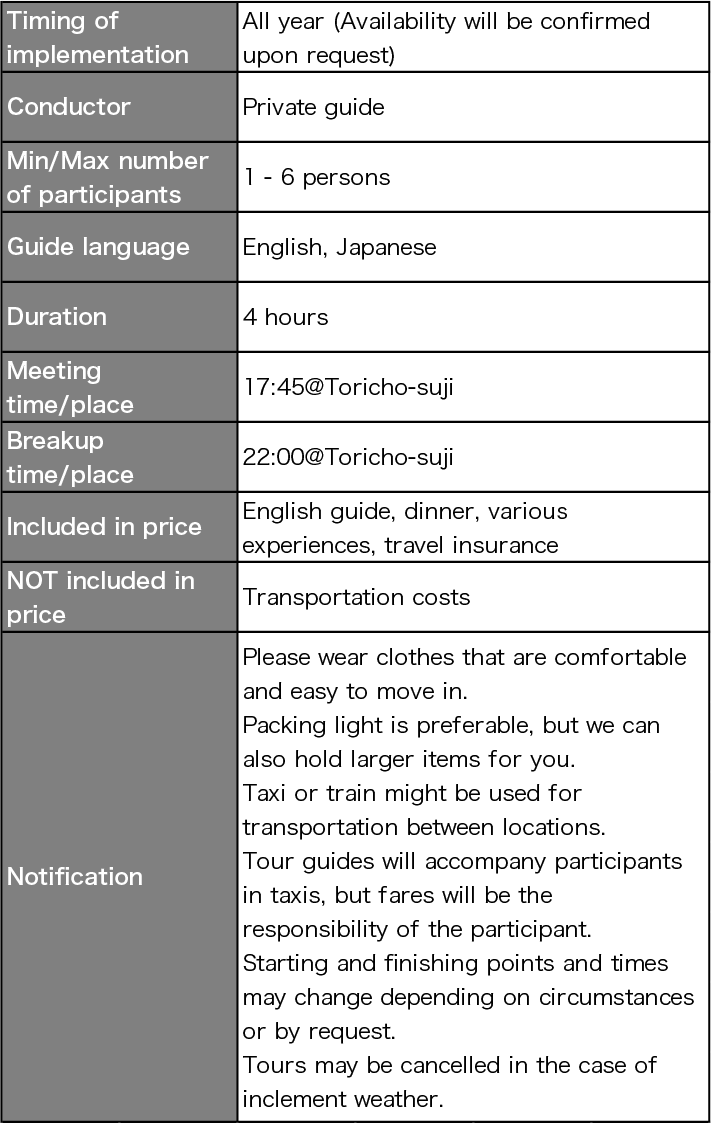 CONTACT
Let us know the information below.

Your name
Your nationality
Group size
Desired tour date
Requested tour, i.e. 1. Ueki/ 2. Kinpō-zan/ 3. Kumamoto after dark

The guide will reply in a few days.
INFORMATION
| | |
| --- | --- |
| Period | ~ |
| Area | |
| Access | |
| Price | |
| Included in price | |
| Contact | |
| The required time | About hours |
| Target age | to years old |
| Minimum number of participants | |
| Maximum number of people accepted | |
| Meeting place | Up Too'clockdays ago |
| Meeting time | |
| URL | |
| Parking | |
| Holding on rainy days | Possible |
| Advance reservation | necessary |
| Reservation acceptance period | |
| Other notes | |
| Tour application | |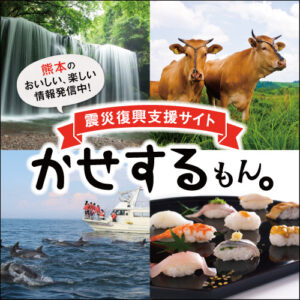 Article on the relation
Tags related to this article