Condition setting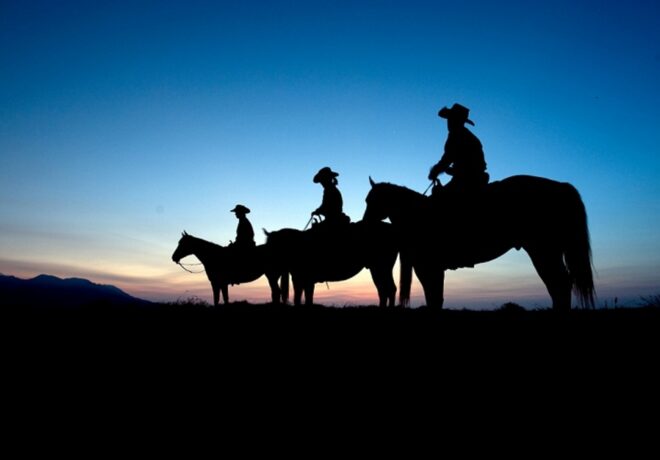 Experience
National Park
Starlight Trekking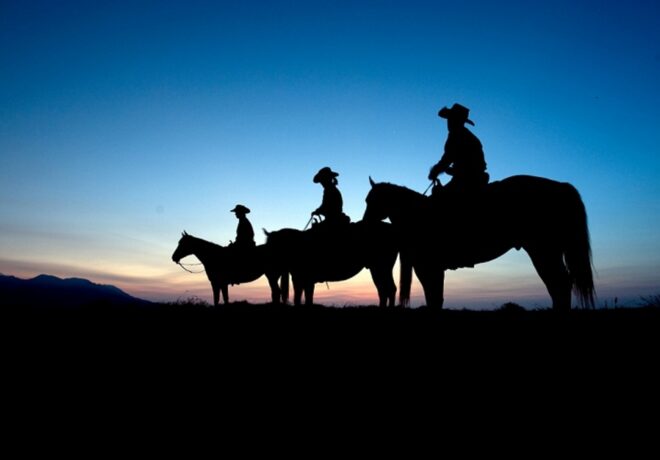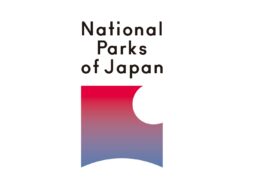 【Why This is Recommended!】

Horse riding while watching the starry sky spreading all over Aso. If you're lucky, you may even see shooting stars.
"Aso Highland Horse Riding Club", which was opened in March 2011, it's a horse riding club with abundant greenery inside "Aso Otohime Pension Village".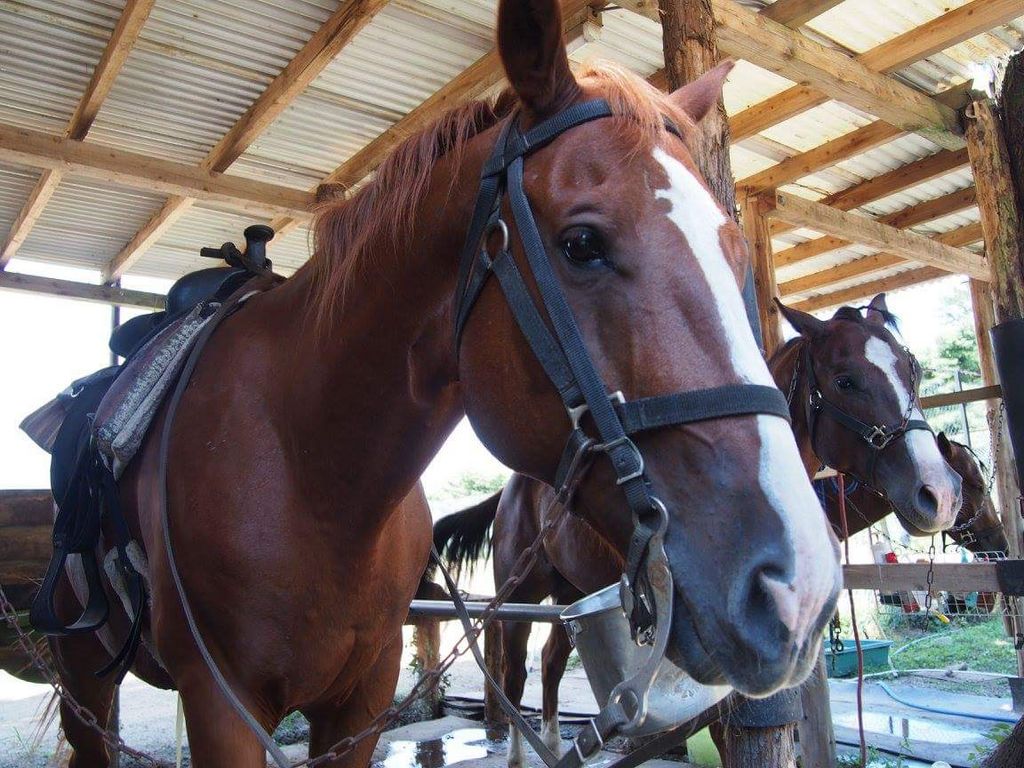 Children can interact with horses, and adults from beginners to those who have experienced horse riding can leisurely enjoy.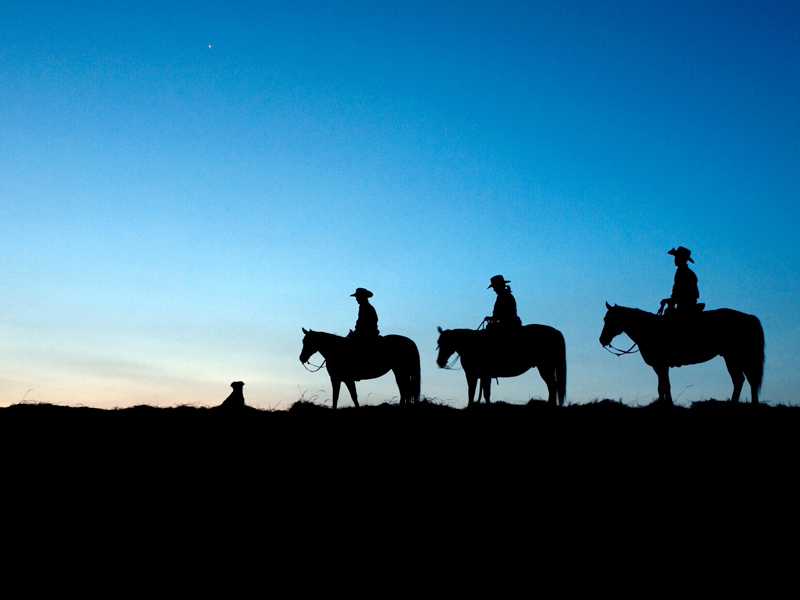 With this course, you can stroll around on horseback while watching the starry sky inside the silent Aso Highland Golf Course with abundant greenery.
If you're lucky, you may even see shooting stars. Enjoy the extraordinary experience. The professional guide will be instructing you, so anyone can enjoy at ease. There is also a hot drink service after the horse riding when your body gets cold.
~Flow of the day~
 ① Visit / Reception
Please come to the store by the time of your reservation and complete the reception.
②Reception-Explanation of horse riding (about 10 minutes)
③ Horse riding experience (about 20 minutes)
④Drink service (coffee or tea) in the room (about 30 minutes)
* The above flow is a guide.
Please note that the flow may change depending on the situation on the day.
This is tour for small amount of customers so that we can pay attention to everyone and attend to even the smallest things
This tour has been conducted since 2011, and we have records of conducting safe tours to large amount of customers.
1 guide for every 4 horses (4 customers). This is a small-scale tour with a maximum of 4 horses (4 customers) for each tour. In case of 3 horses (3 customers), the guide will ride the horse and lead the way. In case of 4 horses (4 customers), the guide will lead the way on foot.
Please be sure to wear helmet when riding the horse. Stirrups for children are available.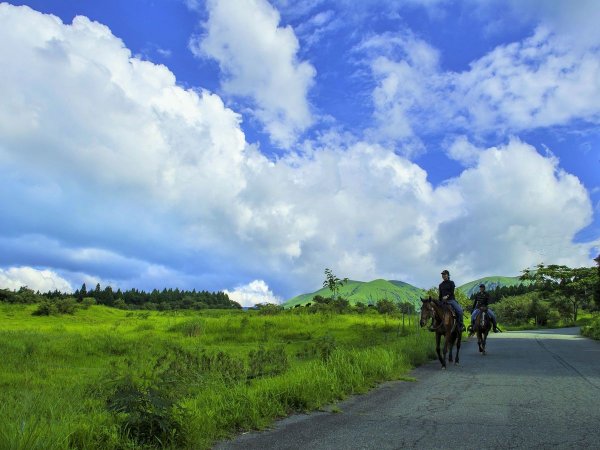 Horses are thoroughly trained to make sure that even beginners can ride safely. Horses are trained to obey guide and riders, to not be surprised by small matters, and we only conduct the tour using horses that are deemed safe to be ridden by beginners. Furthermore, daily health management is thoroughly conducted, as the horses are raised in a stress-free environment, starting from letting horses graze all day long.
INFORMATION
Period
1 March, 2019~31 December, 2020
Area
2167-3 Otohime, Aso-shi, Kumamoto-ken
Access
"Approx. 50 min by car from Kumamoto IC of Kyushu Expressway 5 min by car from Uchinomaki Station of JR Hohi Line
Go straight 800m towards Otohime Pension Village direction on Route 57"
Price
4,400 yen ~ (tax included)
Included in price
Contact
"Facility Name: Aso Highland Horse Riding Club (EL PATIO Otohime)
Address: 2167-3 Otohime, Aso-shi, Kumamoto-ken
TEL: 0967-32-2301
FAX: 0967-32-2301
Business Hours (Reservation accepted hours): 9:00 ~ 16:30
Closed Days: Every Thursday"
The required time
About 1 hours
Target age
7 to 70 years old
Minimum number of participants
2
Maximum number of people accepted
12
Meeting place
2167-3 Otohime, Aso-shi, Kumamoto-ken
Meeting time
Please come 10 min prior to experience starting time
URL
http://epr-r.com/otohime
Parking
10 cars
Holding on rainy days
impossible
Advance reservation
necessary
Reservation acceptance period
Up To16:00o'clock0days ago
Other notes
"*Experience Starting Time: April ~ October 20:00 ~ November ~ March 19:45 ~
●Children with height from 120cm (1st year of primary school on average) can challenge at ease♪
*Weight limit Male 80kg Female 70kg
●Due to safety reasons, those who do not feel well, pregnant women, and those who are under the influence of alcohol are not allowed to participate.
●Do not wear sandals, high heels, etc."
Tour application
https://en.activityjapan.com/publish/plan/31053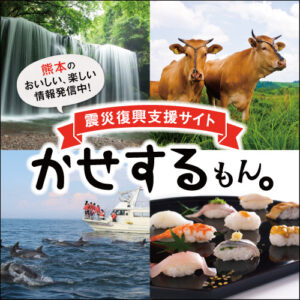 Article on the relation
Tags related to this article