Condition setting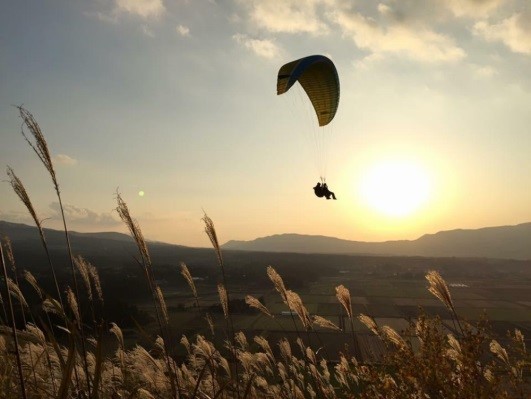 Experience
National Park
Special Course Limited to 2 customers/day! Sunset Flight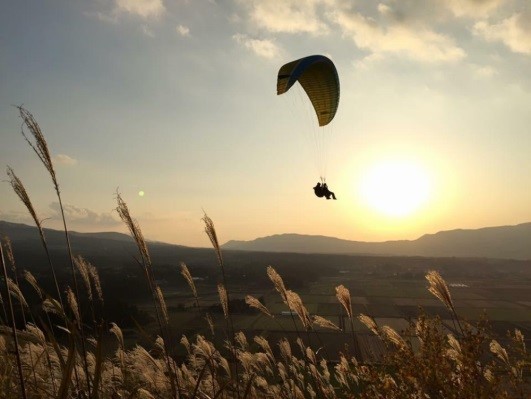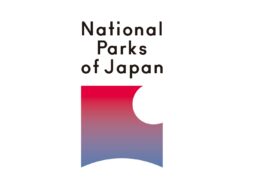 【Why This is Recommended!】
Walking in the sky while looking at the sunset is a superb scenery which can't easily be experienced.
As you can fly together with an instructor, everyone from even beginners can feel safe and enjoy the flight. The altitude is about 90m (equivalent to a 30-floor building). The evening of Aso is very pleasing. It will feel even more wonderful if you are flying in the sky during that moment. This is a special evening experience only limited to 2 customers in 1 day, and it will surely be an unforgettable memory.
*Suspended if it's rainy and wind speed is 6m/s or above.
*Assembly time varies depending on different period.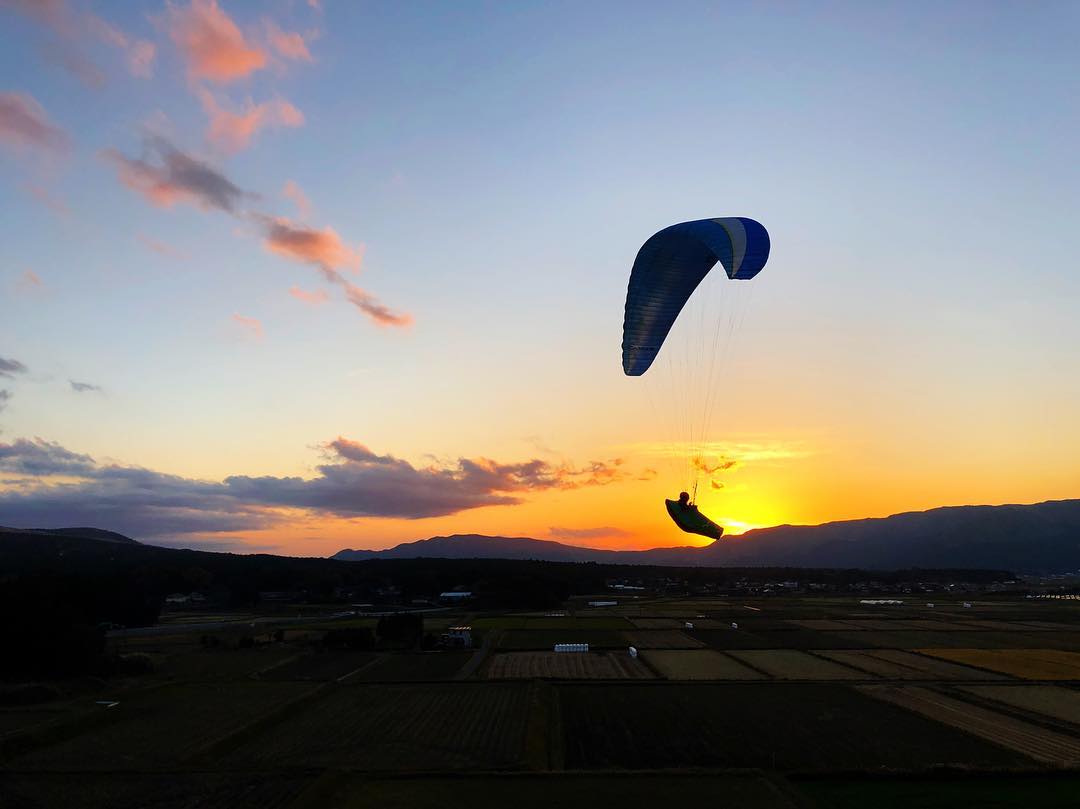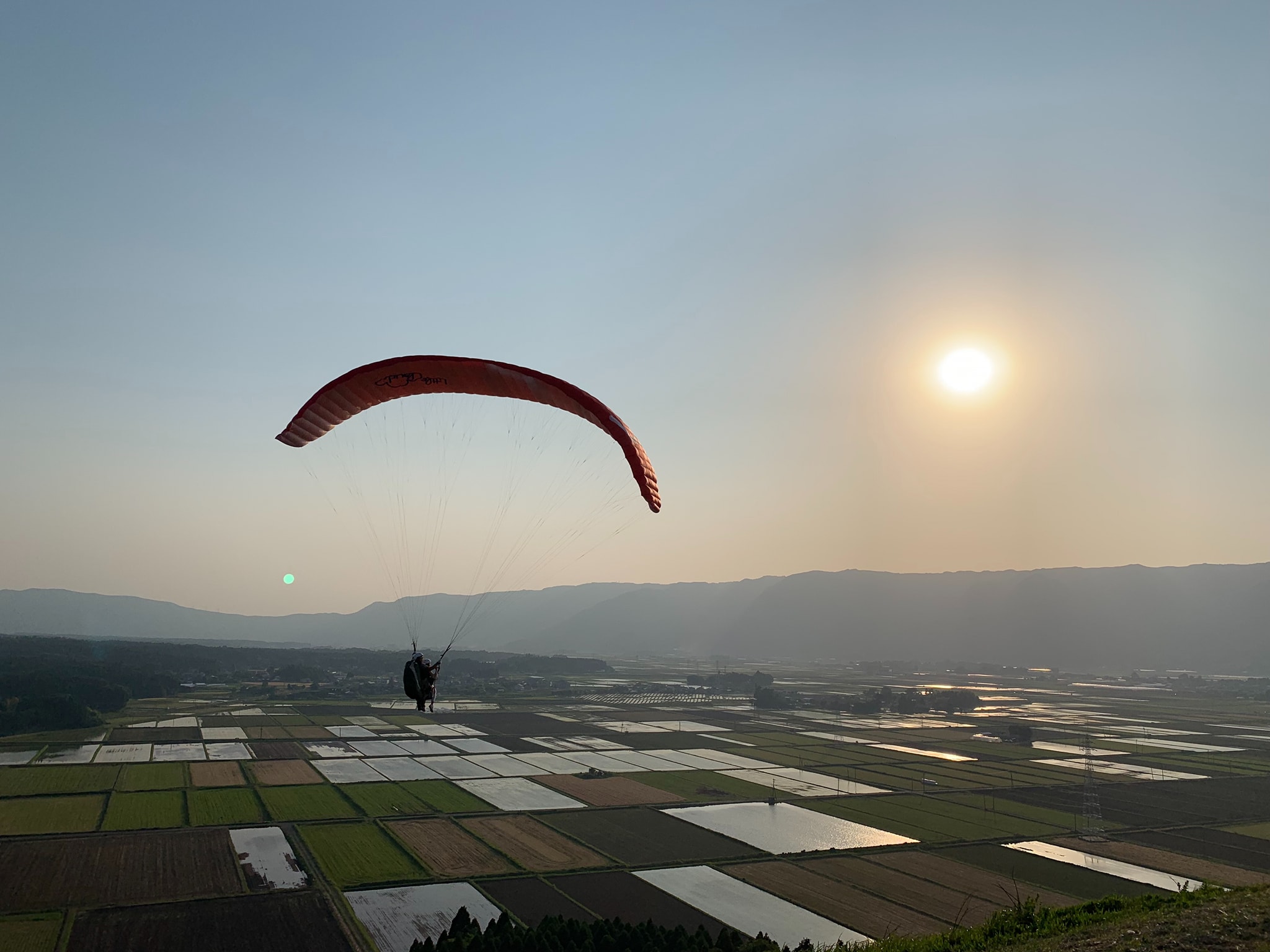 Feel safe as you can ride together with an instructor
This is a special paraglider limited to only 2 customers in 1 day, in which you can fly in the sky and see the sunset of Aso from the altitude of 90m, equivalent to a 30-floor building. This superb view that you can hardly enjoy normally will without a doubt be the best memory.
◆Flow of the day
16:30
Assembly Aso City Farming Village Apika Please gather at the parking of Multipurpose Ground (South Side).656 Kurokawa, Aso-shi, Kumamoto-ken 869-2225
Contact on the day TEL: 090-7460-1489 (Tokunaga)
【Assembly Time】
March ~ Oct → 16:30 Nov ~ Feb → 16:00
17:00
Start the flight
Flight of the 1st customer is scheduled from 17:00, then flight of 2nd customer at 17:15, and it is scheduled to end at 17:30. (Subject to change due to weather conditions)
This is how the experience looks like!!!
INFORMATION
Period
1 March, 2019~31 December, 2020
Area
Kurokawa, Aso-shi
Access
"①Approx. 5 min by car from JR Aso Station
②Approx. 1 hr 15 min by car from Kumamoto IC"
Price
8,800 yen
Included in price
Lesson Fee, Equipment Rental Fee, Insurance, Consumption Tax
Contact
"Aso Nature Land
Address: 1092-1 Uchinomaki, Aso-shi, Kumamoto-ken
TEL: 0967-32-4196
FAX: 0967-32-0727
Business Hours (Reservation accepted hours):
[Mar ~ Oct] 9:00 - 18:00
[Nov ~ Feb] 9:00 - 17:00
Closed Days: Every Thursday (open on Holiday or during summer vacation period)"
The required time
About 1 hours
Target age
12 to 70 years old
Minimum number of participants
1
Maximum number of people accepted
2
Meeting place
Kurokawa, Aso-shi
Meeting time
"16:30 Assembly (at 16:00 from Nov ~ Feb)
*Not at Aso Nature Land!
At Aso City Farming Village Apika South Side (Multipurpose Ground) Parking
869-2225
656 Kurokawa, Aso-shi, Kumamoto-ken

16:40 Move to flight spot
16:50 Set-up
17:00 Flight (1st person)
17:15 Flight (2nd person)
17:30 Finish, Dismiss at the spot
Duration by car from the dismissal spot to each accommodation facility:
Facilities in Uchinomaki Hot Spring Area ⇒ Approx. 15 min
Facilities around Aso Station ⇒ Approx. 10 min
Otohime Pension Village ⇒ Approx. 15 min
Facilities around Akamizu Station ⇒ Approx. 20 min"
URL
http://www.aso.ne.jp/natureland/
Parking
About 500 cars
Holding on rainy days
impossible
Advance reservation
necessary
Reservation acceptance period
Up To12:00o'clock2days ago
Other notes
"Duration: 30~60 min *Available for: Primary student or above (both male & female 80kg or below)
*Suspended if it's rainy and wind speed is 6m/s or above.

[Things to Prepare]
①Comfortable clothes *Do not wear skirts or suits.
②Comfortable trainers or sneakers *Do not wear leather shoes, sandals, high heels.
③Gloves *In case you do not have one, original gloves (300 yen) are on sale."
Tour application
https://en.activityjapan.com/publish/plan/13198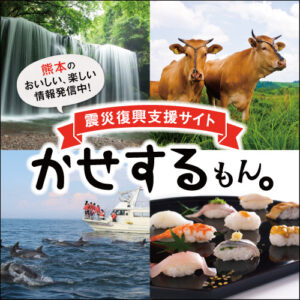 Article on the relation
Tags related to this article